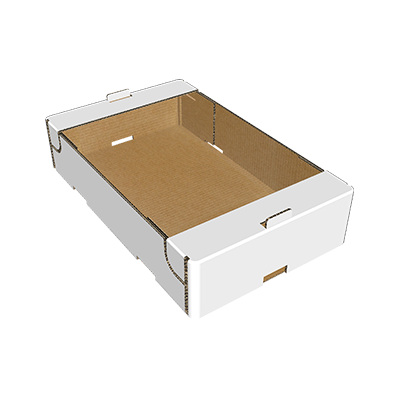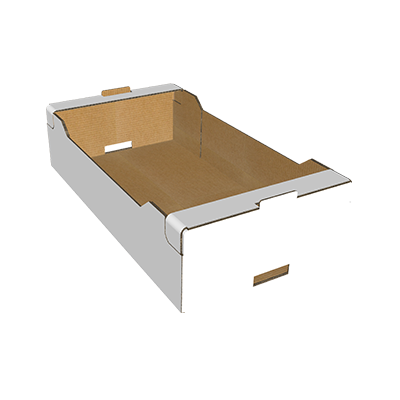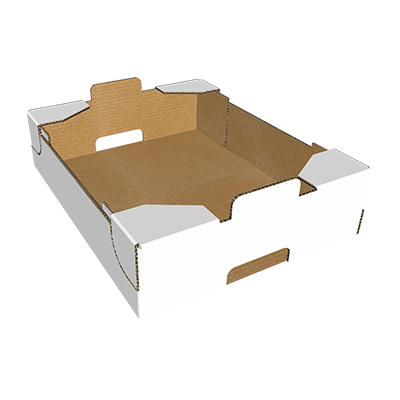 Fruit & Vegetables Tray
Tray is the most frequently used packaging to transport and display fruit & vegetables.
Cost-effective packaging solution.
High quality print available for optimum presentation and branding.
100% recyclable and made of renewable resource.
Features and benefits
Features
Hygienic.
Product visibility and access.
Appealing design and printing to promote your brand.
Superior protection of produce during transport.
Benefits
Storage efficiency: boxes can be stored flat prior to erection.
Easy and rapid manual or mechanical set-up.
100% recyclable and made from renewable resource.
Designed to meet your supply chain requirements.
One trip solution, removing the need for washing and cleaning of trays.
Usage
Fish & Seafood.
Poultry.
Vegetables.
Retail Ready Packaging.
Fruit.
Long Distance Exports.
Meat.
Food.