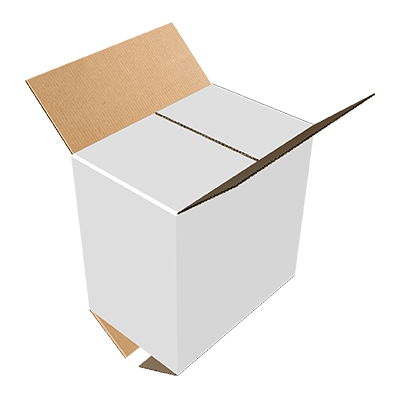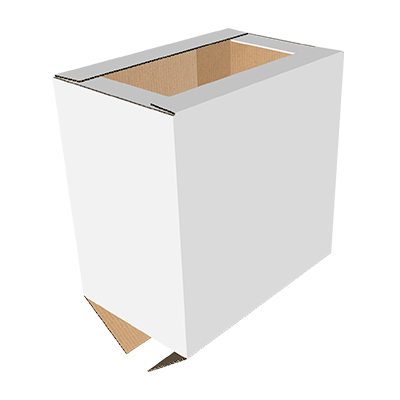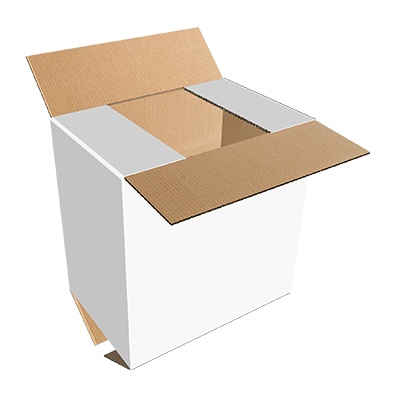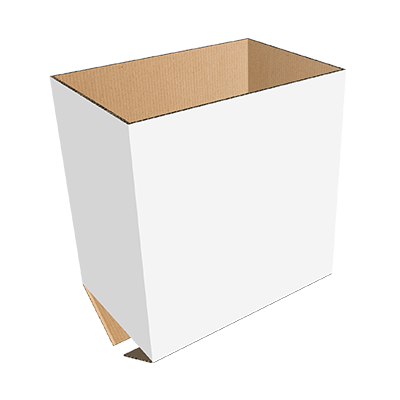 Standart A Type Box
The most common style of corrugated case produced in the world.
A combination of excellent product protection and modular flexibility for the supply chain.
High quality print available to increase brand awareness and sales.
100% recyclable and made from renewable resource.
Features and benefits
Features
Flaps can be either tape or hot melt glue sealed.
Panel configuration to meet customers requirements (machine erect).
Opportunity to print on all outer surfaces.
Side seam glued or stitched.
Benefits
100% recyclable and made from renewable resource.
Excellent product protection.
Material specification to meet your performance requirement.
Customized in relation to the individual products load bearing capabilities.
High stacking resistance.
Usage
Pharmaceutical.
Wine.
Water.
Processed Foods.
Small Appliances.
Industrial Goods.
Heavy Industrial Goods.
Long Distance Exports.
Electronics.
eCommerce.
Dairy Products.
Personal and home Care.
Cosmetics.
Consumer Goods.
Chemicals & Derivatives.
Beverages.
Automotive Parts.
Food.