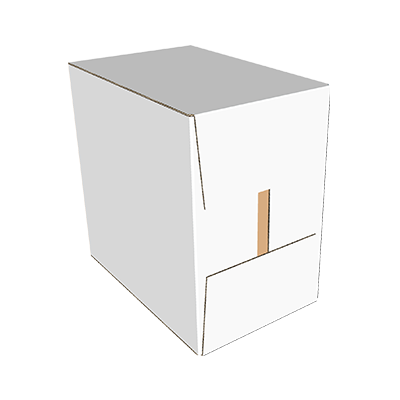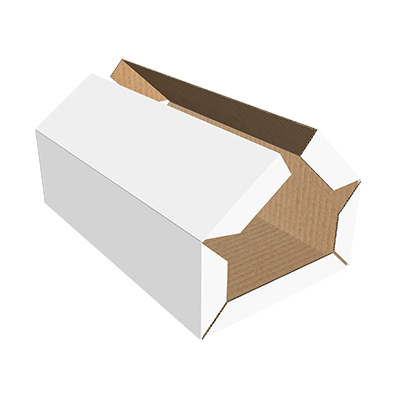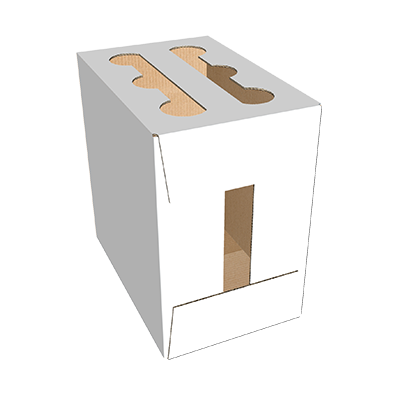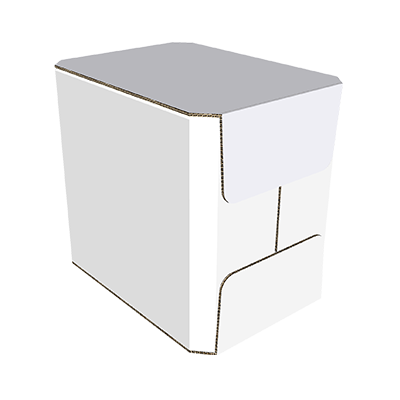 For Automated Packing Lines
Maximum cost effectiveness throughout the supply chain due to a more compact package.
Designed for automated high-speed packing lines.
High quality print available to increase brand awareness and sales.
100% recyclable and made from renewable resource.
Features and benefits
Features
Designed to meet your machine system requirements.
Allows for various loading options (Top, Bottom or Side).
Opportunity to print on all outer surfaces.
Option to meet Retail-Ready Packaging expectations and requirements.
Designs can either allow for products to be fully enclosed or visible.
Benefits
Maximum cost effectiveness as the product is packed tighter than with a standard box.
Excellent product protection.
Customized in relation to the individual products load bearing capabilities.
100% recyclable and made from renewable resource.
Usage
Water.
Wine.
Beverages.
Processed Foods.
Retail Ready Packaging.
Fruit Juices.
Dairy Products.
Cosmetics.
Consumer Goods.
Food.