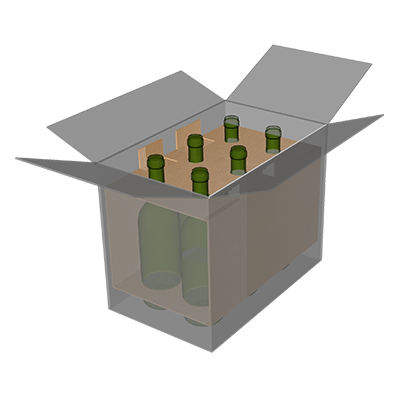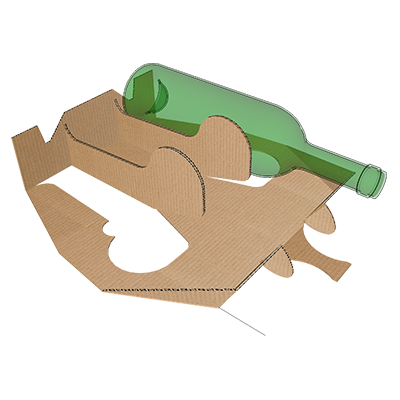 Protective Inner Packaging
Provides both support and maximum protection to fragile goods to avoid any product damage during transit.
Effective and environment-friendly alternative to polystyrene.
High quality print available to increase brand awareness and sales.
100% recyclable and made of renewable resource.
Features and benefits
Features
Serve as excellent cushioning and provide protection for breakable or fragile products.
Give top-to-bottom compression strength – especially for non-load-bearing products.
Can be used as short-term storage to aid with material handling of components or similar situations.
Ensure less waste and less breakage.
Customizable to fit your customers' individual needs.
Benefits
100% recyclable and made of renewable resource.
Substitute for Polystyrene – reduced warehouse space.
Usage
Wine.
Water.
Small Appliances.
Fragile Goods.
Industrial Goods.
Electronics.
eCommerce.
Personal and house Care.
Cosmetics.
Consumer Goods.
Beverages.
Automotive Parts.